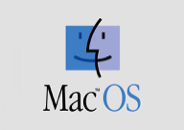 Download the free TestMaker 5.0 Conversion App. NOTE: You must have the Windows or Mac Version of Knightlite's TestMaker Version 5.0 installed on your computer. This free app lets you pick and choose which chapters you want to export to your iPad.
Copyright 2017 Knightlite Software LLC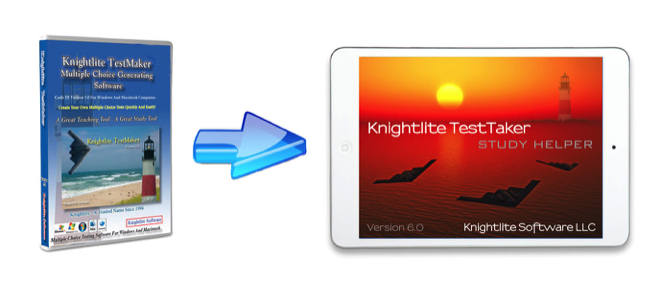 NOTE: In Windows this app installs in the:
C:\Documents folder and not in your regular Documents Folder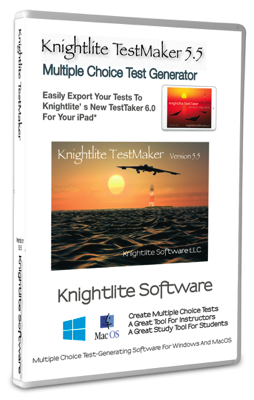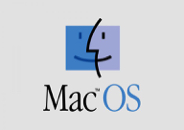 Download TestMaker 5.5 and try it for free.
Convert Your TestMaker 5.0 Database
File To TestMaker 5.5 TestTaker 6.0